Genolife is a private clinic offering clinical genetic services by telehealth across Canada. Genetic counselling is at the heart of our approach to accompany patients, and their healthcare professional, at every step to integrate genetics into the management of their health.
Genetic testing is a preventive medicine tool that can identify certain risks of developing a hereditary disease and promote better management of your health as a preventive measure.
Our genetic counsellor assesses your risks based on your personal and family history, and then discusses your genetic testing options according to your profile. This meeting will be conducted by phone or videoconference, depending on your availability.
You receive a saliva sampling kit at your home. A prescription from your doctor is required for any genetic test. Our genetic counsellor can talk to your doctor to establish a collaborative approach.
Your genetic counsellor will share with you the test results and medical recommendations during a telephone or video conference meeting. Most results are available between 2 and 4 weeks after receiving your sample in the laboratory.
You and your doctor receive a summary of your genetic test results and recommendations for managing your health. We can discuss with your doctor the preventive options available and refer you to specialists, if necessary.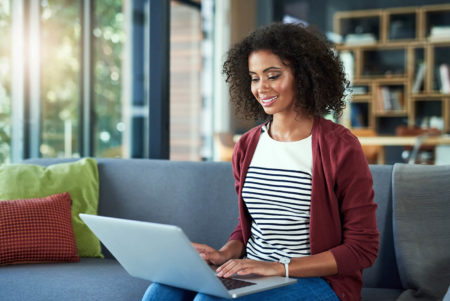 Genetic counselling


As part of its services, Genolife offers you genetic counselling, which helps you understand how your personal or family health history can have an impact on your life or that of your family. In a telephone or video conference meeting, our genetic counsellor discusses your medical history, diseases that have affected your family members (e.g., cancer, cardiovascular disease, rare diseases), your risk of hereditary disease, your genetic testing options and the possible results. You will then be able to decide whether you want to proceed with genetic tests tailored to your situation.

Genetic testing

With a referral from your physician, we can coordinate your genetic testing. In order to be able to offer the most appropriate test according to your needs and situation, we work with several clinical laboratories that are accredited to perform medical genetic analyses. You will receive a kit at your home to provide a saliva sample. Most results are available 2-4 weeks after the laboratory receives your sample.
The risk of developing or transmitting certain hereditary diseases can be assessed with genetic testing:

Result session

Our accessible and compassionate team accompanies you throughout the pur genetic counsellor will communicate the results of your genetic test and the management recommendations to you in a telephone or videoconference meeting. We take the time to explain the meaning of your genetic test results. We discuss with you the possible implications for you and your family and we identify the resources and support available to help you.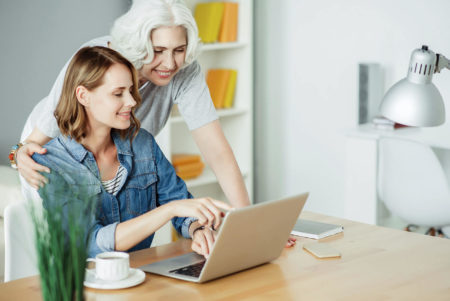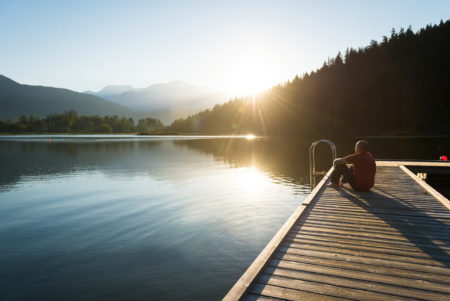 Management

You and your physician will receive a summary letter of your meetings with the genetic counsellor that explain your medical and family history, your genetic test results and the guidelines and recommendations for your medical management.
Get a blank medical prescription to give to your doctor!