We can support employees by providing responsible access to genetics to better manage their health.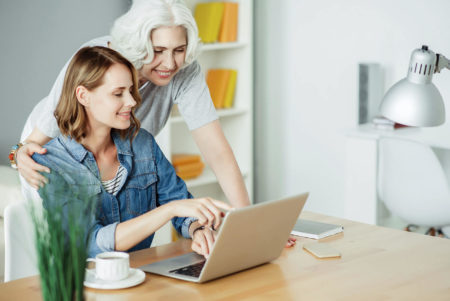 A genetic counselling access program:
Assessment of medical and family history
Genetic counselling meeting to discuss risks, genetic screening options, benefits and limitations of testing.
A comprehensive program, including genetic testing and pre- and post-test genetic counselling.
Genetic testing for a specific indication
Genetic conference activities organized according to your needs. Some examples of topics:
Genetics and women's health
Genetic counselling and hereditary cancer
Family planning and genetic disease screen
Health management and prevention genetic testing
Learn more about our services
Contact us for more information about our services or to discuss your needs.