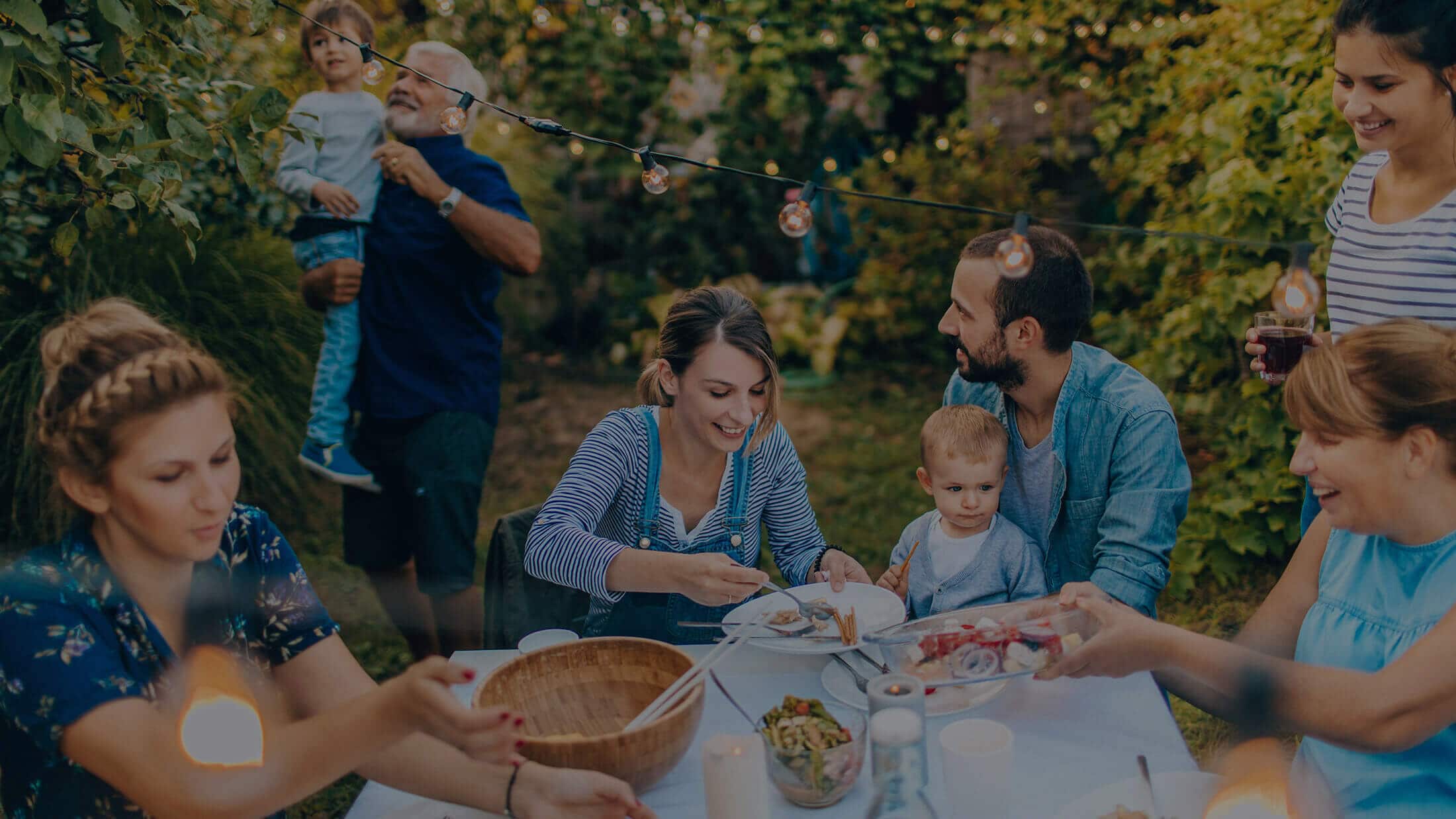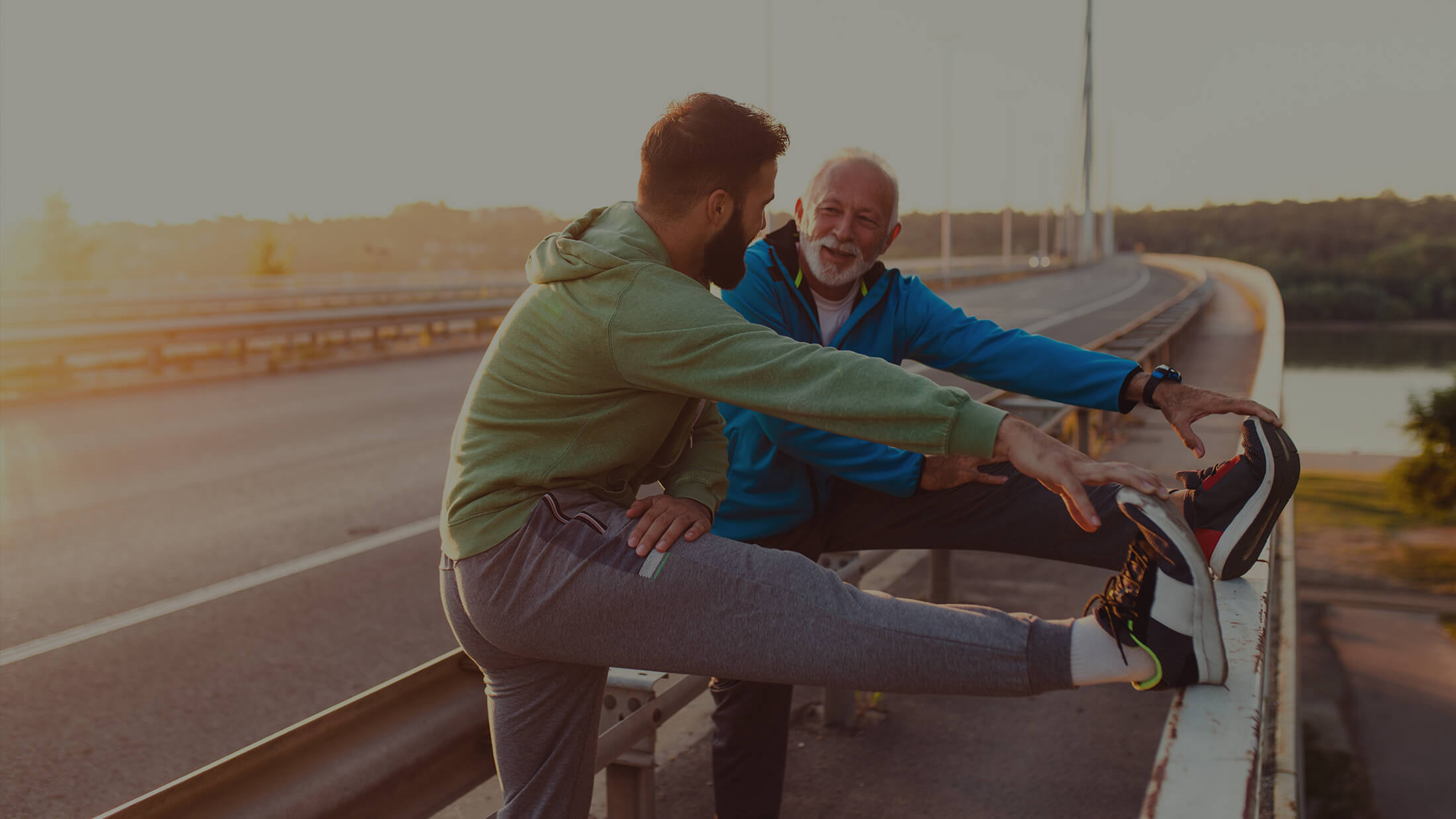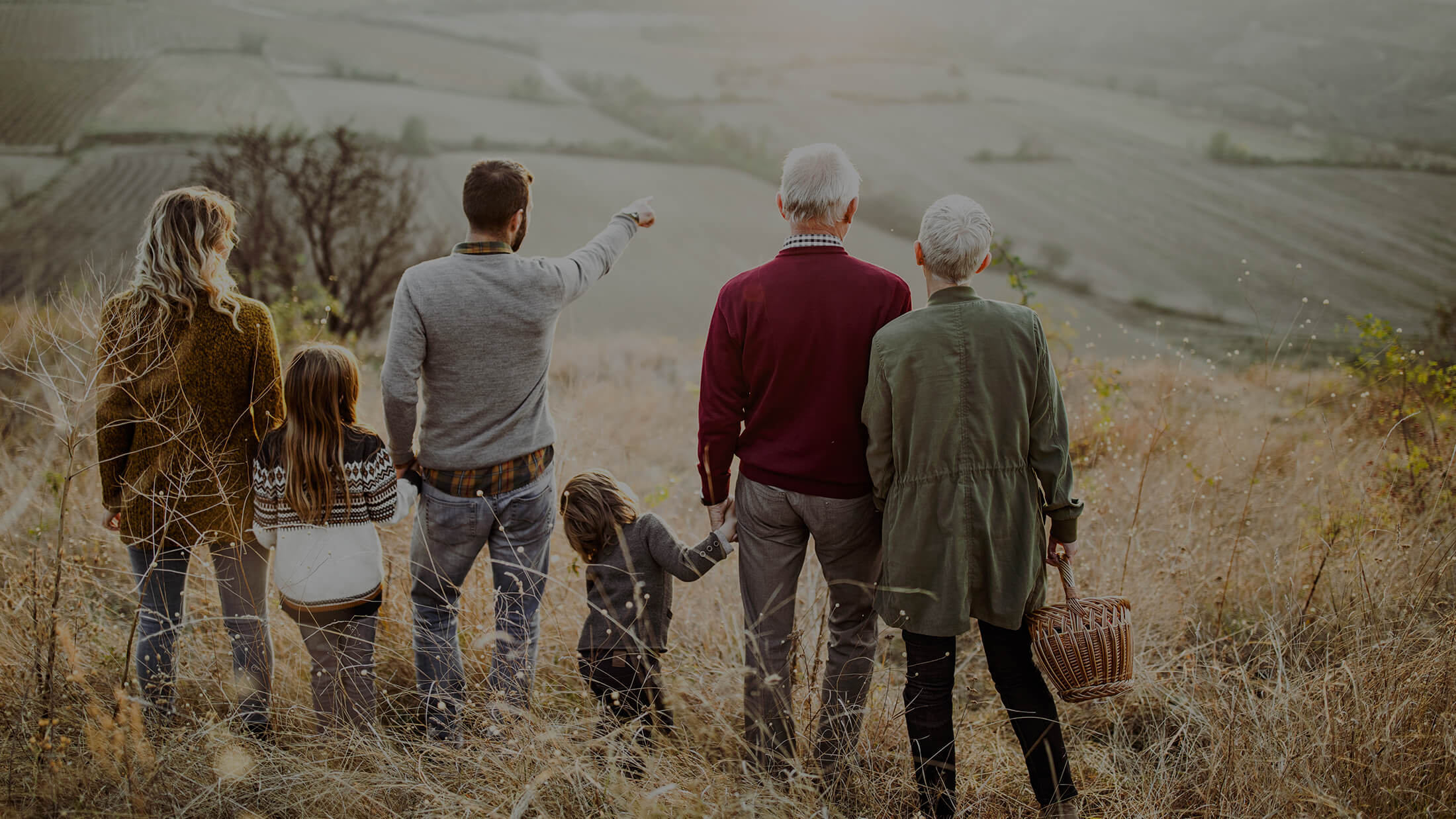 If one of your family members has been diagnosed with cancer before the age of 50, an evaluation of your hereditary cancer risk is recommended.
1 in 20 individuals with one or more blocked arteries (acute coronary syndrome) has hereditary high cholesterol (familial hypercholesterolemia).
Nearly 80% of the rare diseases observed in Canada have a significant genetic component.
Our genetic screening services
Our genetic health experts can help you choose the right genetic screening based on your medical and family history.
Our genetic counsellor assesses your risks based on your personal and family history, and then discusses your genetic testing options according to your profile. This meeting will be conducted by phone or videoconference, depending on your availability.
You receive a saliva sampling kit at your home. A prescription from your doctor is required for any genetic test. Our genetic counsellor can talk to your doctor to establish a collaborative approach.
Your genetic counsellor will share with you the test results and medical recommendations during a telephone or video conference meeting. Most results are available between 2 and 4 weeks after receiving your sample in the laboratory.
You and your doctor receive a summary of your genetic test results and recommendations for managing your health. We can discuss with your doctor the preventive options available and refer you to specialists, if necessary.
Our services for professional partners
We offer several options for partners who wish to add, expand or improve their genetic service offer.
We work in partnerships with various stakeholders, including medical clinics and hospitals, research and bio-pharma groups, non-profit organizations and employers and insurers.
Specializing in genetic health, Genolife is a private clinic that allows you to access genetic counselling services and reliable and personalized genetic tests anywhere in Canada.
We have a network of partners expert in their field such as Prenato, Canexia Health and Illumina, to offer you a service you can count on.
We offer you our expertise and support at every step to take effective control of your health.
We also provide prenatal genetics screenings and other services at our sister clinic Prenato.