You are a fertility clinic? Integrate genetics into your clinical services offers to better meet the needs of your clients and reduce the wait time to access a genetic counsellor.
Our genetic counsellors are available for your patients and for your clinic staff.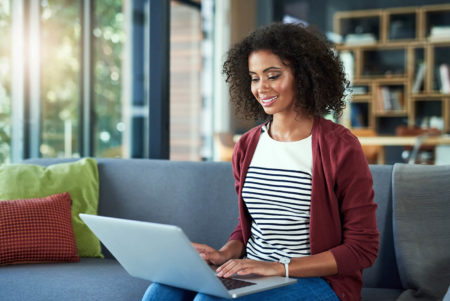 Choose a complete or partial service offer, according to your needs.
Easy access to genetic counseling for various indications:
Assessment of personal and family history of genetic disease
Gamete donor or gamete recipient with a genetic disease
Following the identification of an infertility genetic factor
For example: absence of vas deferens and cystic fibrosis, ovarian reserve and Fragile-X, translocation, etc.
Pre-implantation genetic test (PGT)
Our services related to Health Canada's new guidelines: "Safety of Sperm and Ova Regulations"
We can help you meet the screening requirements related to the risk of genetic disease transmission for all sperm and egg donors.
Structured questionnaire and family history over 3 generations
Selection and coordination of genetic test
Access to pre-test genetic counseling
Return of results and post-test genetic counseling
Regular reassessment of donors' medical and family history
For clinical staff: 
Program for initial and ongoing training and evaluation of competency
Learn more about our services
Contact us for more information about our services or to discuss your needs.